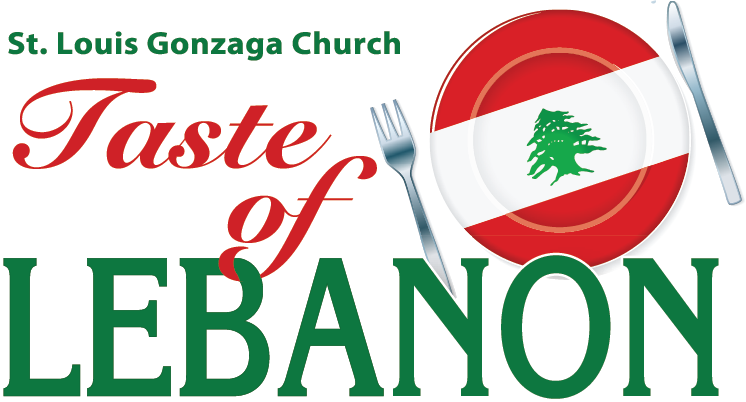 10th Annual Taste of Lebanon Festival
Date: July 31-August 2, 2020
Times: To be announced.
Location: Deerfield Fireman's Field - 5476 Trenton Road, Utica, NY
For event updates, see Facebook!
SAINT LOUIS GONZAGA CHURCH PRESENTS ONE OF THE LARGEST MIDDLE EASTERN FESTIVALS IN CNY-
THE 10TH ANNUAL TASTE OF LEBANON
Free admission and parking at Deerfield Firehouse on July 31-August 2, 2020
A wide selection of Lebanese favorites will be offered such as hummus, stuffed grape leaves, gyros, baklava, fried dough, Lebanese coffee, and gryo bowls. Entertainment is free, and so is admission and parking.
Don't miss out on this opportunity to join with friends and family and indulge in Lebanese specialties.
Proceeds from the festival will support church renovations. Located on Rutger Street in Utica, St. Louis Gonzaga Maronite Catholic Church is over 100 years old and has a rich tradition of sponsoring food and entertainment festivals. For additional information regarding the event follow us on Facebook or contact the parish office at 315-732-6019.